Auckland, New Zealand – ​Today, Auckland-based consultancy​ ​RECIPE marketing announced it has been named the APAC winner of HubSpot's Q3 2019​ ​Impact Awards​ in the Grow Better: Marketing Enablement category​.​ HubSpot, a leading growth platform, use the awards to recognise agency partners who go above and beyond to help their customers grow better.
Beating out stiff competition from leading agencies across Australia, New Zealand, Singapore, China and Japan, the award reflects RECIPE marketing's coaching and consultancy engagement with a Kiwi-owned business, foodcontrolplans.co.nz, that achieved 39% growth in sales quarter-on-quarter as a direct result of implementing a marketing automation strategy and technology.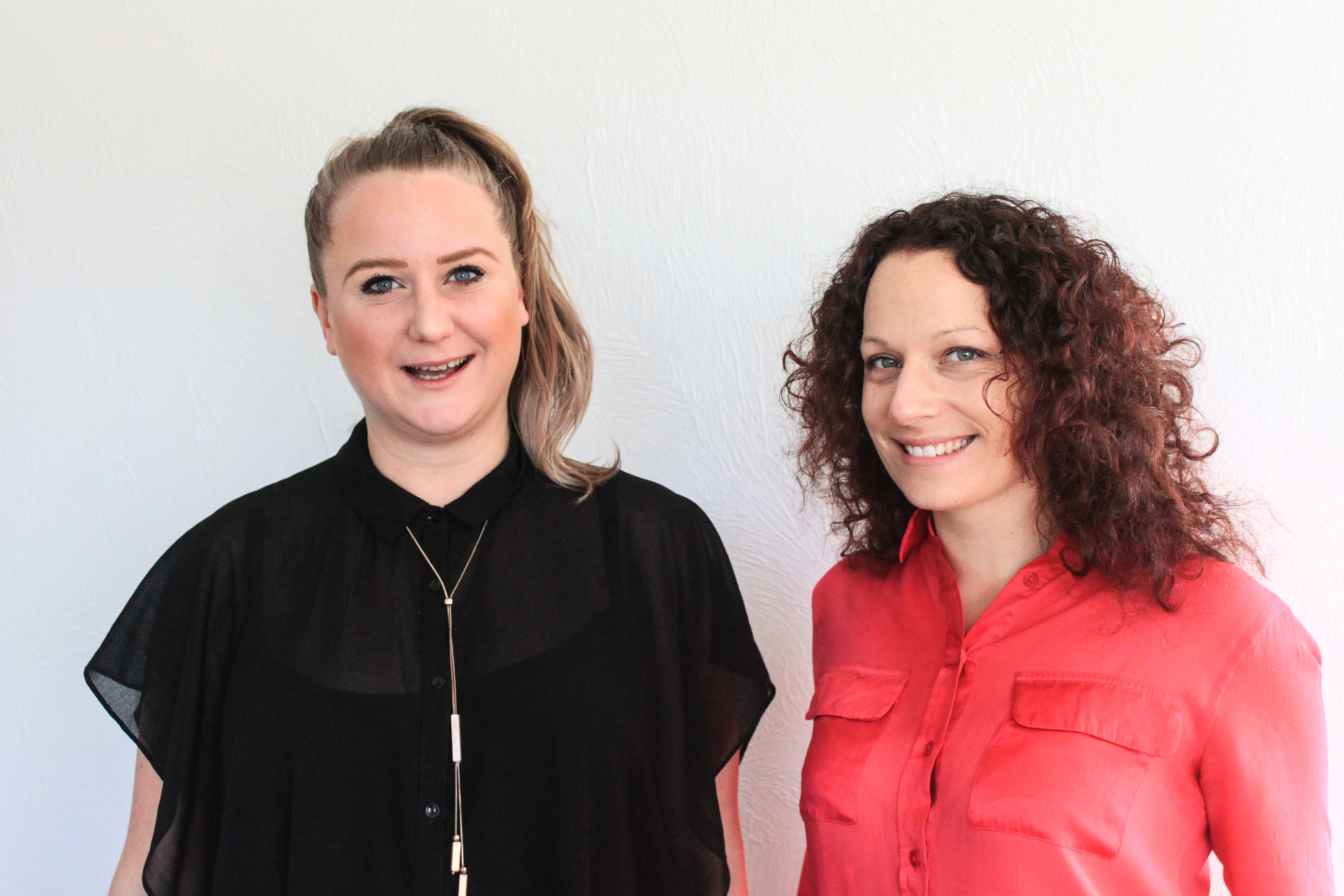 "As more businesses bring their marketing functions in-house, the role agencies play is transforming from one of 'doing' to 'empowering': this is a great example of how smart businesses are leveraging consultants' thought leadership, strategic nous and coaching to upskill teams and keep them on-track with their growth goals" says Soazik Shearer, growth strategist, RECIPE marketing. "It's cost-efficient, cuts out the middleman, respects a business' understanding of their brand, and grows in-house capability."
"Marketing automation continues to grow with global spending estimated to reach US$25 billion by 2023," says Annie Shearer, head coach, RECIPE marketing. "According to the NZ Marketing Association* more than 3⁄4's of New Zealand marketers planned to increase their marketing technology spend within 12-months1. It's no longer a case of 'should we automate', it's 'what should we automate, and how'. We come in to connect the dots between a business' goals and marketing automation technology."
"HubSpot's agency partner network is amazing – I love to see these companies go the extra mile to make sure their customers are successful," said Katie Ng-Mak, VP of global partner strategy and operations at HubSpot. "RECIPE marketing, as a consultancy firm, has a unique approach to empowering businesses to achieve their growth goals and an unwavering commitment to helping businesses grow better. On behalf of everyone at HubSpot, I congratulate RECIPE marketing on this exciting achievement."
--> read the winning success story ​here.
About RECIPE marketing
RECIPE marketing is an NZ-based growth consultancy with customers across APAC, North America and in Europe. They consult, coach, and empower businesses to implement CRM tools and a growth stack that supports marketing, sales and customer service automation to drive customer-centric growth outcomes.

About HubSpot
HubSpot (NYSE: HUBS) is a leading growth platform. Since 2006, HubSpot has been on a mission to make the world more inbound. Today, over 64,500 total customers in more than 100 countries use HubSpot's award-winning software, services, and support to transform the way they attract, engage, and delight customers. Comprised of Marketing Hub, Sales Hub, Service Hub, and a powerful free CRM, HubSpot gives companies the tools they need to Grow Better. HubSpot has been named a top place to work by Glassdoor, Fortune, The Boston Globe, and The Boston Business Journal. The company is headquartered in Cambridge, MA with offices in Dublin, Ireland; Singapore; Sydney, Australia; Tokyo, Japan; Berlin, Germany; Bogotá, Colombia; Paris, France; and Portsmouth, NH.
Learn more about the Impact Awards​ ​here​.

1 ​"Mood of Marketing" survey (June 2015), NZ Marketing Association