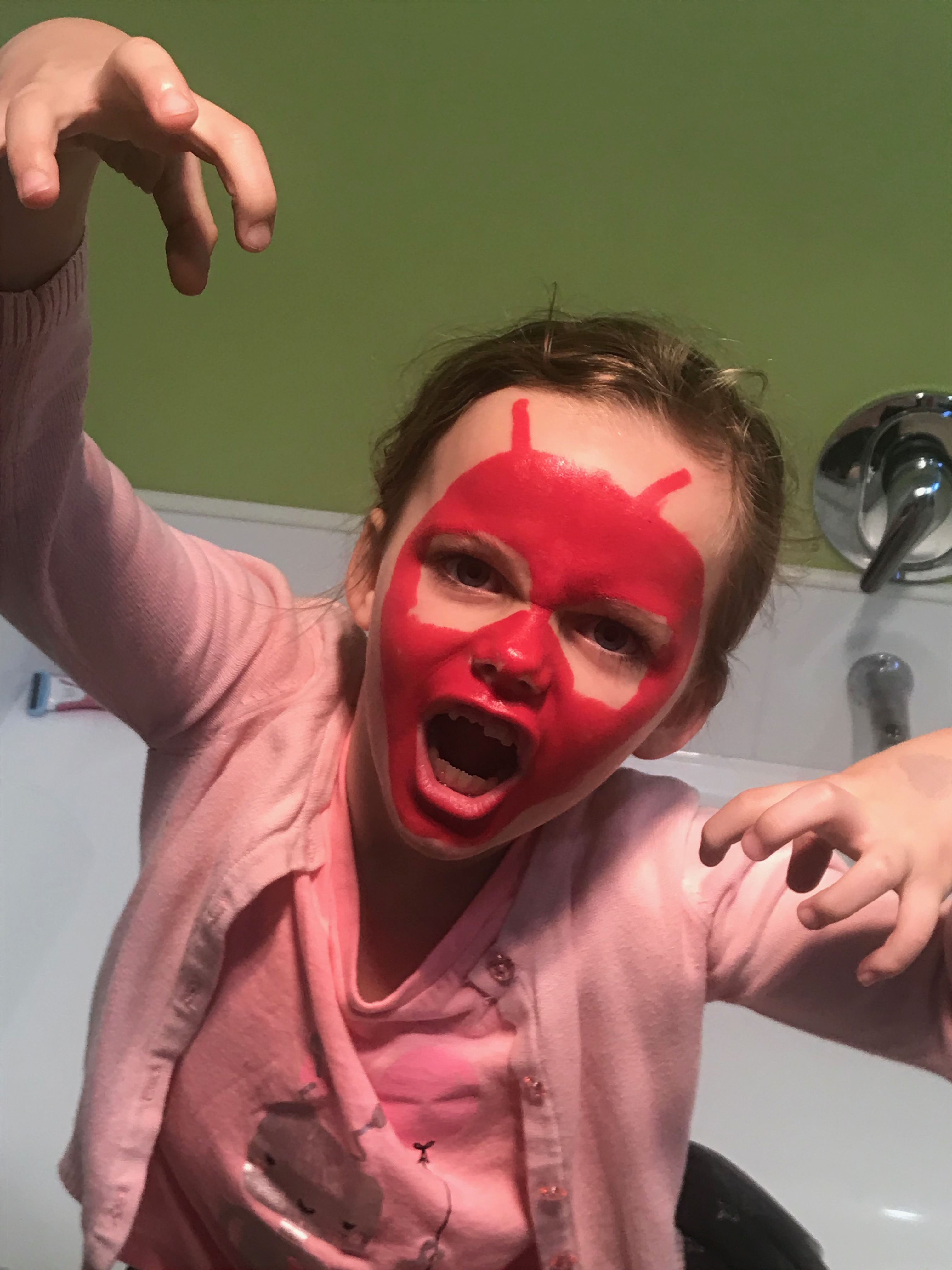 While the ramifications of COVID-19 may feel somewhat overwhelming, we think the future just arrived that bit faster. Early adopter trends toward video conferencing, empowering customers through self-service and 'touchless' reps will become the norm. And this is exactly what your competitors will be working on implementing if they've got their finger on the pulse.
It's really easy to get caught up in the hype and get stuck in 'worry mode' which can lead to inaction. To inspire action rather than fear, here are our 6-predictions for the near future and what to execute first to meet change:
1. Face-to-face interaction is going to dwindle and it's going to be crucial for companies to have an online presence to be able to build and maintain relationships with their customers, prospects and leads.
Always a key tool in your Sales arsenal, your website just got 10x more important than it was. And so did all your other digital assets.